profile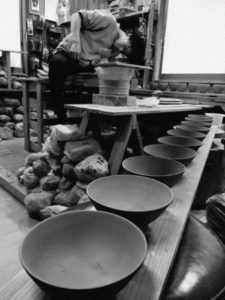 Profile: From Western Art to Japanese Traditional Craft
1983       born in Fuji city, Shizuoka, Japan
2002~06    studied Western Art History in Keio University, Tokyo
2007       moved to Karatsu to learn the basics of pottery
2009~12    improved pottery technique under Kawakami Kiyomi
2012~      independent potter in the village of Torisu, Karatsu
process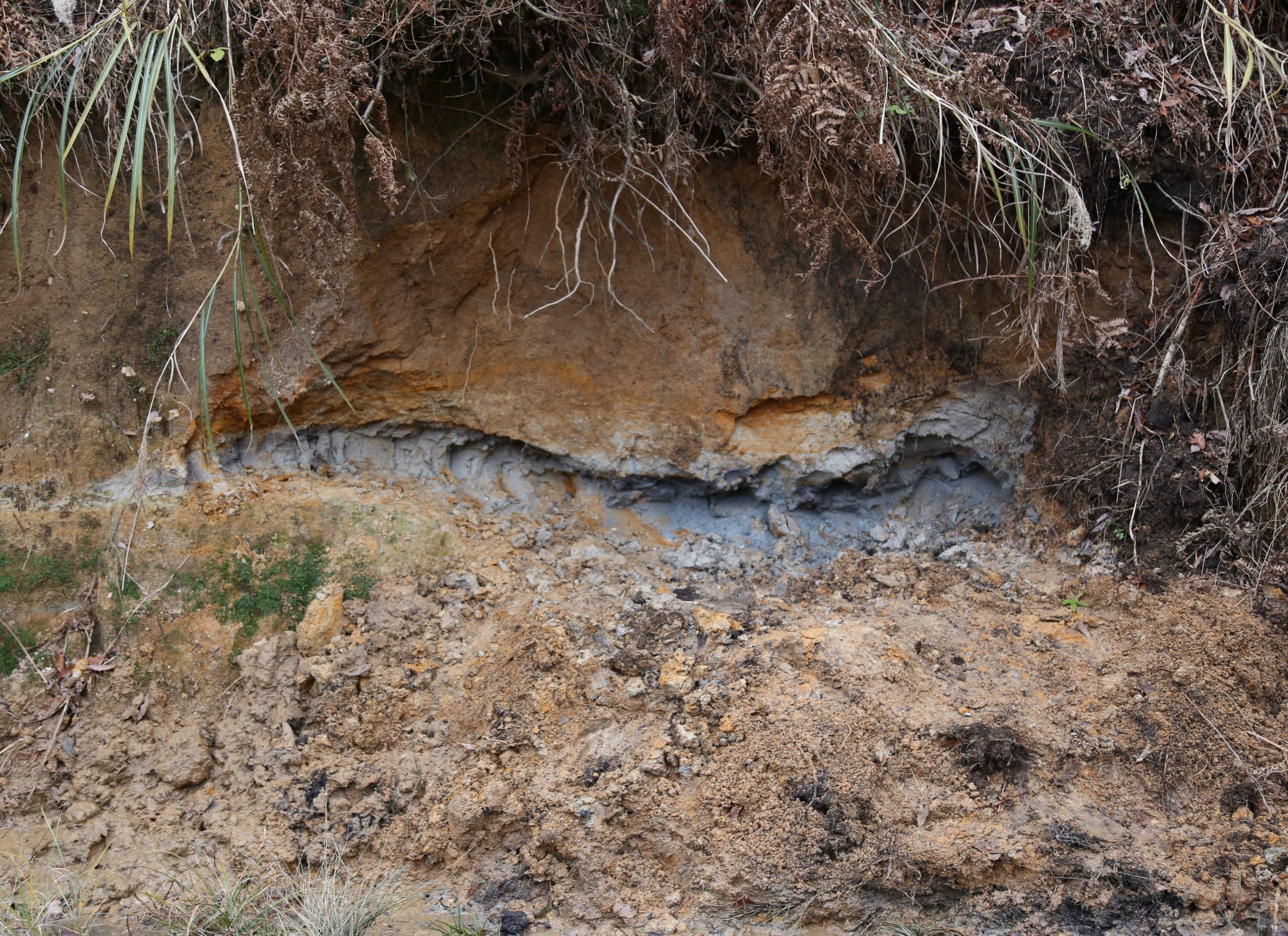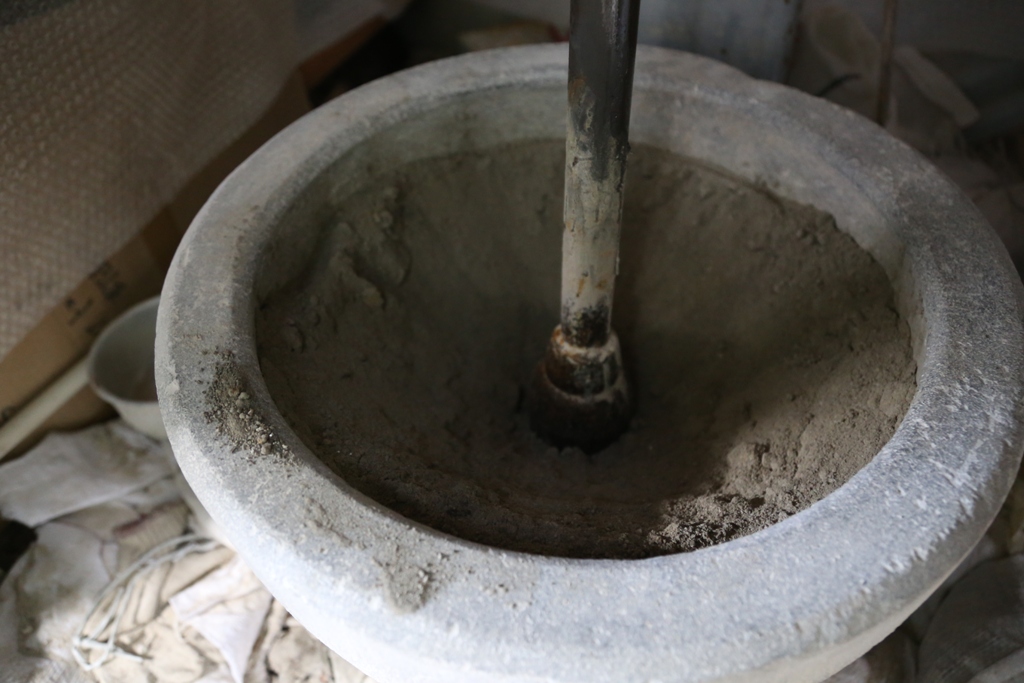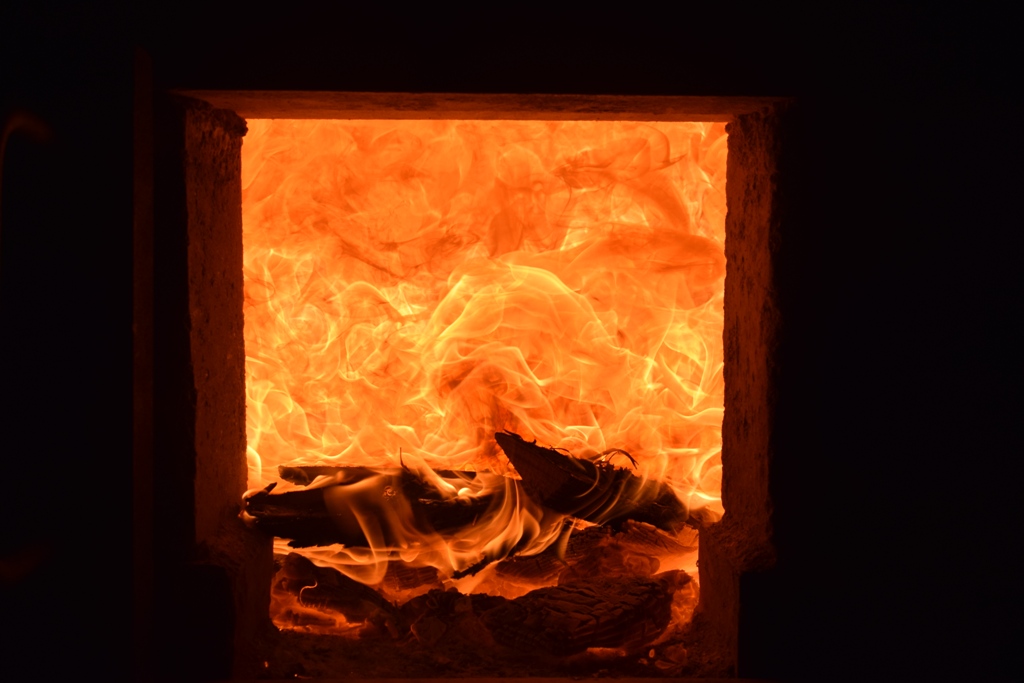 Craft: All Alone from Beginning to End
As an exemplary potter, Kishida creates his works all alone from beginning to end. First, he looks around in the mountain behind his house to find the earth suitable for pottery; then, he gathers it to make 'pottery soil' of it.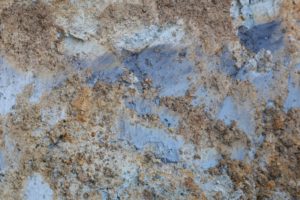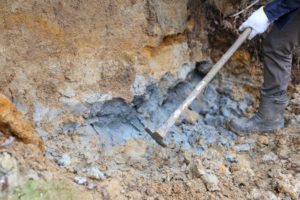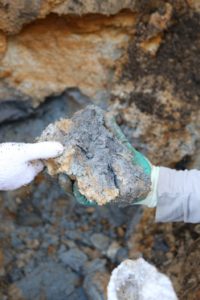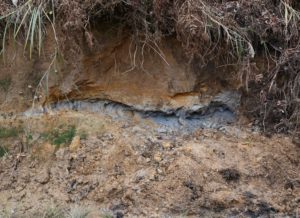 There are two ways of making the soil, the dry one and the wet one. Kishida does both, but chooses one of them to use according to the need.
dry one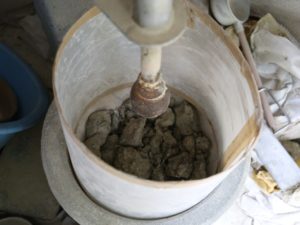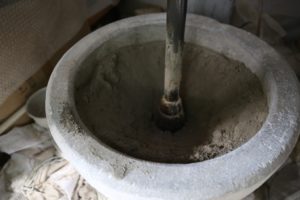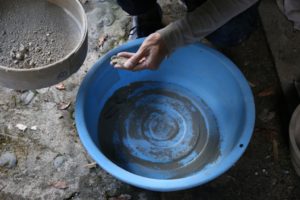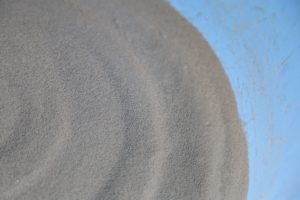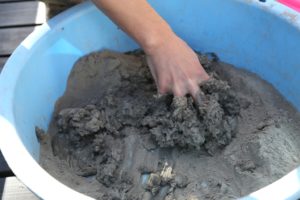 wet one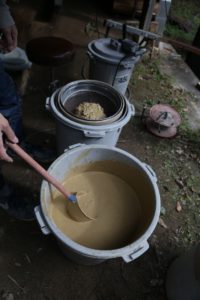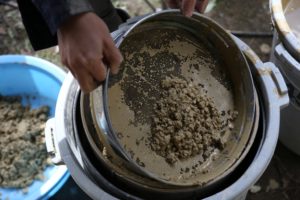 His kiln is a 'climbing' one called 'nobori-gama'; extending over a slope, it allows to make as many pieces as possible without losing the quality of each.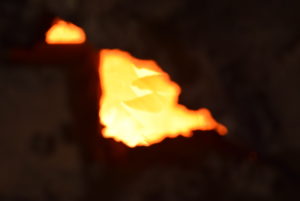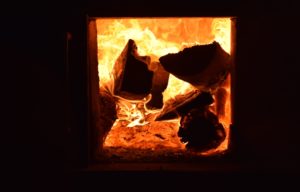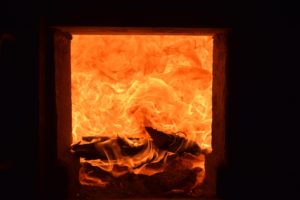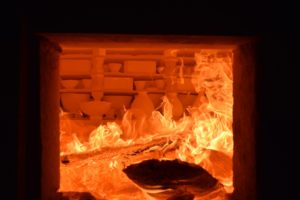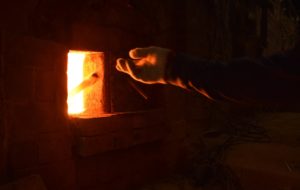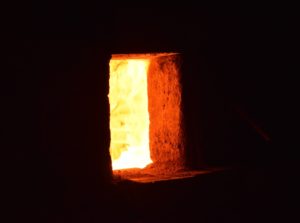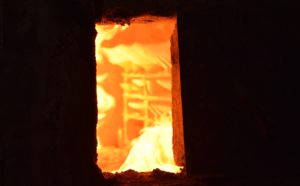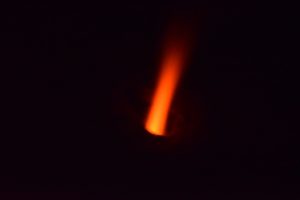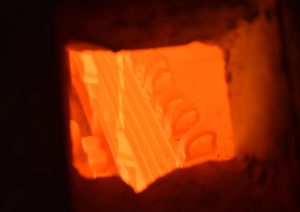 "Pottery is a paradox", says Kishida. "I kill the earth because I burn it, but curiously, I give life to it in another form." These words are the key to understand his secret. He tries to express a paradox in the form of pottery combining the ancient and the new, the natural and the artificial, the personal and the public.